Here at GCO, we want to guarantee that you have a great flooring experience! Whether that be through the amazing installers we offer, or just the supplies so you can make it your own!
Here are a few tips for anyone looking to do it themselves!
1. Ensure you have the right tools!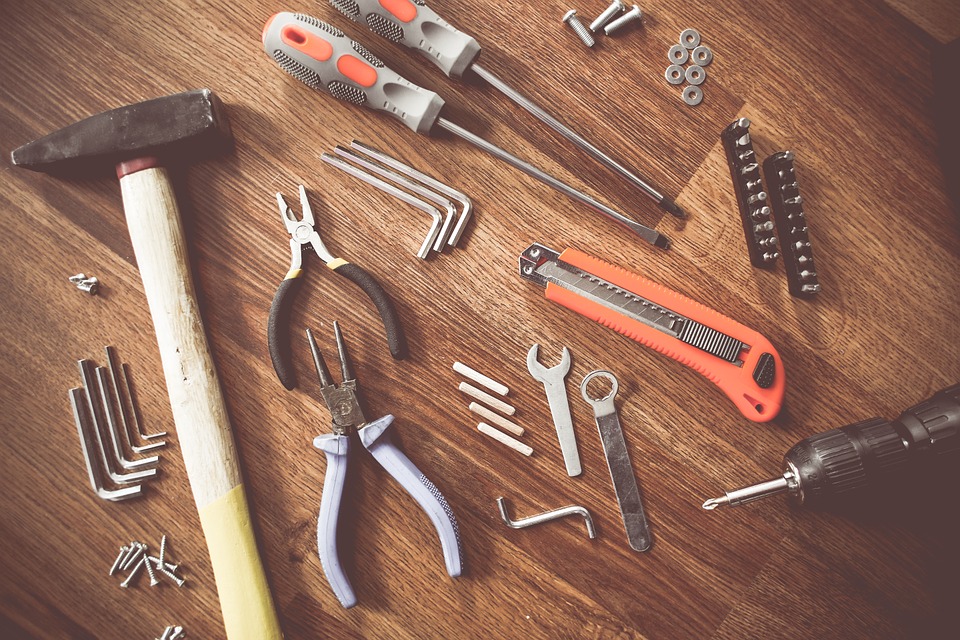 Make sure you have the right tools to install your flooring. Read the instructions, check the manufacturer's website, and watch specified YouTube videos- most include a tool list!
2. Remove all evidence of any previous flooring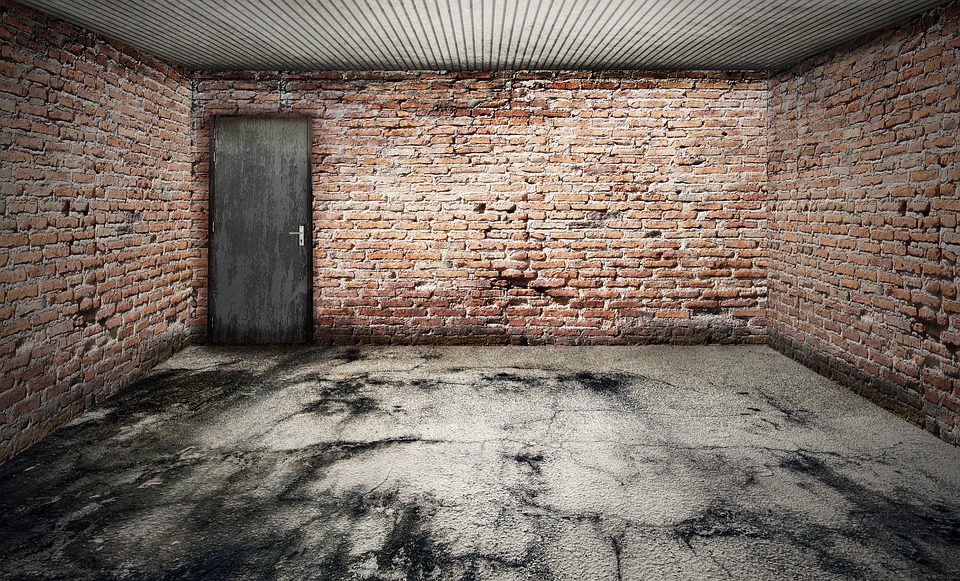 Old adhesive main remain after the regular removal. Make sure you have a floor-scraping tool on hand, to go over the floor again to remove any excess adhesive.
3. Make sure you start with a completely level surface.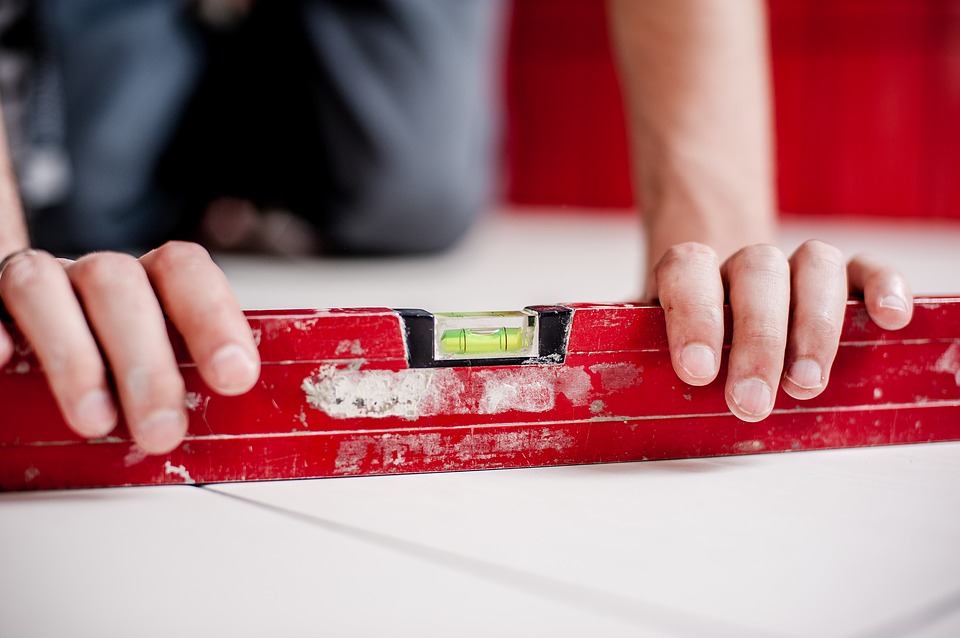 Make sure all debris is cleared and the surface is clean. The base must be completely level, or it will cause problems once the flooring has been laid.
4. Work in small sections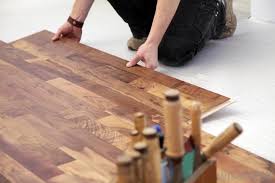 If gluing down the flooring, make sure you're working in small sections. If you spread too much adhesive, it will begin to dry before you can get to it.
5. ASK FOR ADVICE!

We're always here to help at GCO! We supply lots of flooring for any DIY project you may have in mind- but we also offer advice from our expert flooring staff.
The most important part of installing flooring goes along with any major project! PLAN, PLAN, PLAN. Ask questions, do research, understand exactly what you need and how to do it, before beginning the project. We're here to help at any stop along the way! Call us at (304) 292-6040 or stop by at 82 Greenbag Road, Morgantown WV 26501